Applications are accepted on a rolling basis.
Our mentoring community is a network of entrepreneurs, business leaders, and coaches passionate about giving back and supporting social entrepreneurs. SCORE's report on female entrepreneurs highlights that mentors are vital for success.



An experienced entrepreneur or business leader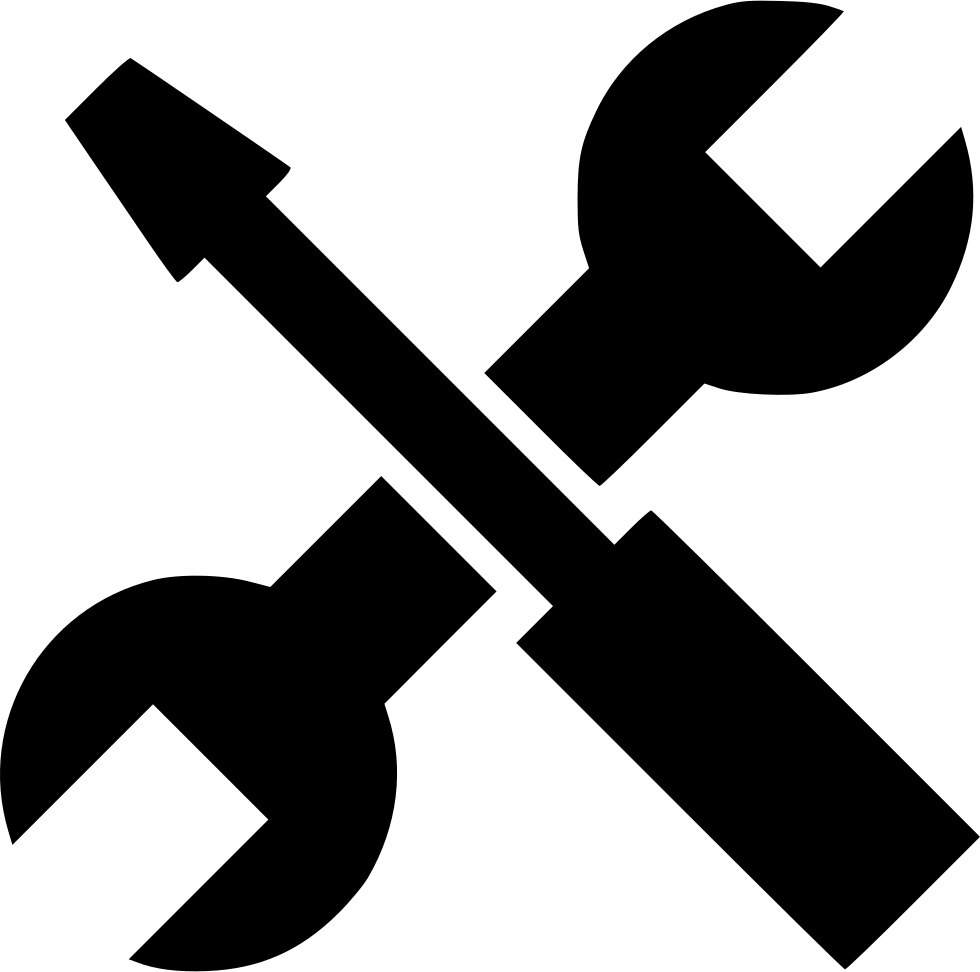 Skilled in helping social entrepreneurs launch and grow their business ventures


Motivated by principles of your faith and committed to positively impacting people, communities, and the environment
What To Expect
DO GOOD X will provide an orientation each August for mentors accompanying Fellows participating in the Startup Accelerator. Mentors will provide encouragement, journey with Fellows through the accelerator, share stories of lessons learned, troubleshoot potential problems, and connect participants to resources that will help advance their business ideas.
Mentors will accompany one to two social entrepreneurs during the 10-week Startup Accelerator (August - November) and assist them in preparing to pitch their business ideas.
We expect mentors to:
Be committed and responsive.
Be authentic and direct.
Listen well with empathy.
Guide entrepreneurs but don't dictate their next steps.
Challenge entrepreneurs and hold them accountable.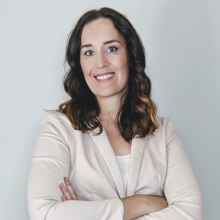 AGATHA BREWER
AGATHA BREWER
Atlanta, GA
I know that when I support entrepreneurs in creating businesses that impact the world, I'm not only helping people chase their dreams, but also helping the planet heal in the process.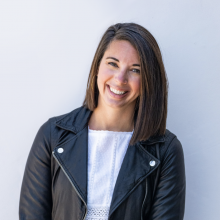 BROOKE WRIGHT
BROOKE WRIGHT
Atlanta, GA
Starting a business comes with so many emotions. The fear of the unknown, the excitement of what it could be, and the overwhelming number of hats you have to figure out how to wear as an owner. I've had many of my own ups and downs and would not be where I am today had it not been for the many people who advised and guided me along the way. I couldn't be more excited to invest in others who are just beginning their journey.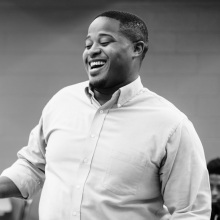 CYRIL JEFFERSON
CYRIL JEFFERSON
High Point, NC
I hope to help social entrepreneurs by providing the encouragement and support that is needed whenever we are doing this kind of work, because it is so much bigger than just ourselves—it's ministry.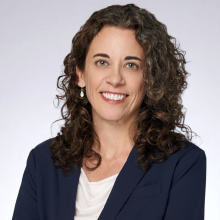 DANIELLE GOLDSTONE
DANIELLE GOLDSTONE
Washington, DC
I believe that everyone innately wants to do good, and that if we can tap that potential, we can change the world. I am motivated by my faith to help advance a more just, equitable, and peaceful world, and I think that supporting innovative leaders who are re-imagining the world as we know it
is one of the best ways that I can do that.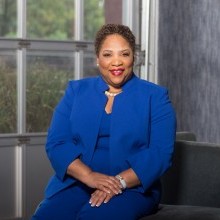 ELAINE ROBINSON BEATTIE
ELAINE ROBINSON BEATTIE
Atlanta, GA
I want to encourage individuals to be moral leaders, to bring God to work, and to take bold, courageous actions to impact communities for good.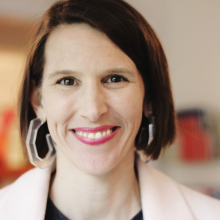 ERIN REIBEL
ERIN REIBEL
Richmond, VA
I encourage leaders to have a deep understanding of how they can positively impact the world, connecting their faith and values to every aspect of their life.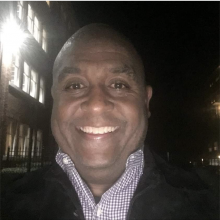 JAMES YOUNG
JAMES YOUNG
Accuracy Auto Glass
Atlanta, GA
I want to encourage entrepreneurs to build profitable business models while implementing global improvements in society.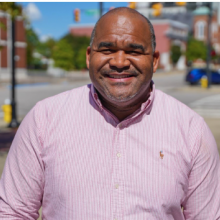 JAY JOHNSON
JAY JOHNSON
Birmingham, AL
I am driven to support entrepreneurs because I recognize the transformative potential of these individuals to drive economic growth, create innovative solutions, and shape a more sustainable and equitable world.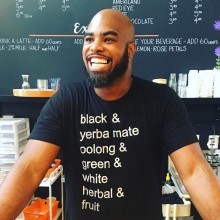 JERMAIL SHELTON
JERMAIL SHELTON
Atlanta, GA
I have a strong desire to empower people to believe in their wildest dreams and goals while standing up to their internal fears and self-doubts.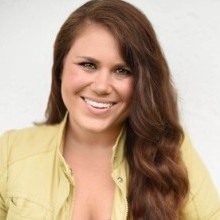 KIMBERLY BUTLER
KIMBERLY BUTLER
Atlanta, GA
I help creative entrepreneurs define their mission and vision, set goals, and refine business/personal rhythms and processes to promote healthy work-life patterns.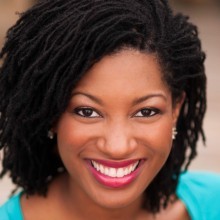 KIT EVANS-FORD
KIT EVANS-FORD
Davenport, IA
I hope to help with mentoring on skills and lessons that I have learned along the way as a social entrepreneur. The journey is good, but can also be tough! Having helpful and knowledgeable mentors helps us tread the path with light shed from those who have walked the path before us.
MAHZE' MCQUEEN
MAHZE' MCQUEEN
Atlanta, GA
A strong community is built from healthy and mutually beneficial relationships. I hope to add value to entrepreneurs in a specific way that fits their needs.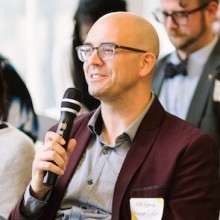 MATT ELSBERRY
MATT ELSBERRY
Alpharetta, GA
Life is too short to separate the good you want to do in the world from the paid work you do to sustain yourself.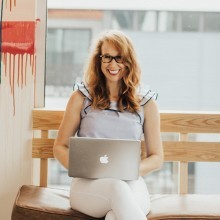 SCARLETT ROSIER
SCARLETT ROSIER
Atlanta, GA
Entrepreneurship is a rewarding journey, but it can also be a lonely one. I want to be a trusted sounding board, offering support to ensure that at least one more person can follow their dreams.
Join DO GOOD X's community of mentors and experience an opportunity to:
Use your gifts and pay it forward to accelerate a new generation of entrepreneurs and their ventures for good.
Invest your time in supporting courageous social entrepreneurs.
Guide and coach a new generation of committed leaders, like you, who want to launch an idea that addresses our problems and needs in our communities.
Note that you cannot save your application. Please prepare to complete the application in one session.
Questions? Visit our FAQs and if you don't find what you're looking for, contact us at hello@dogoodx.org.